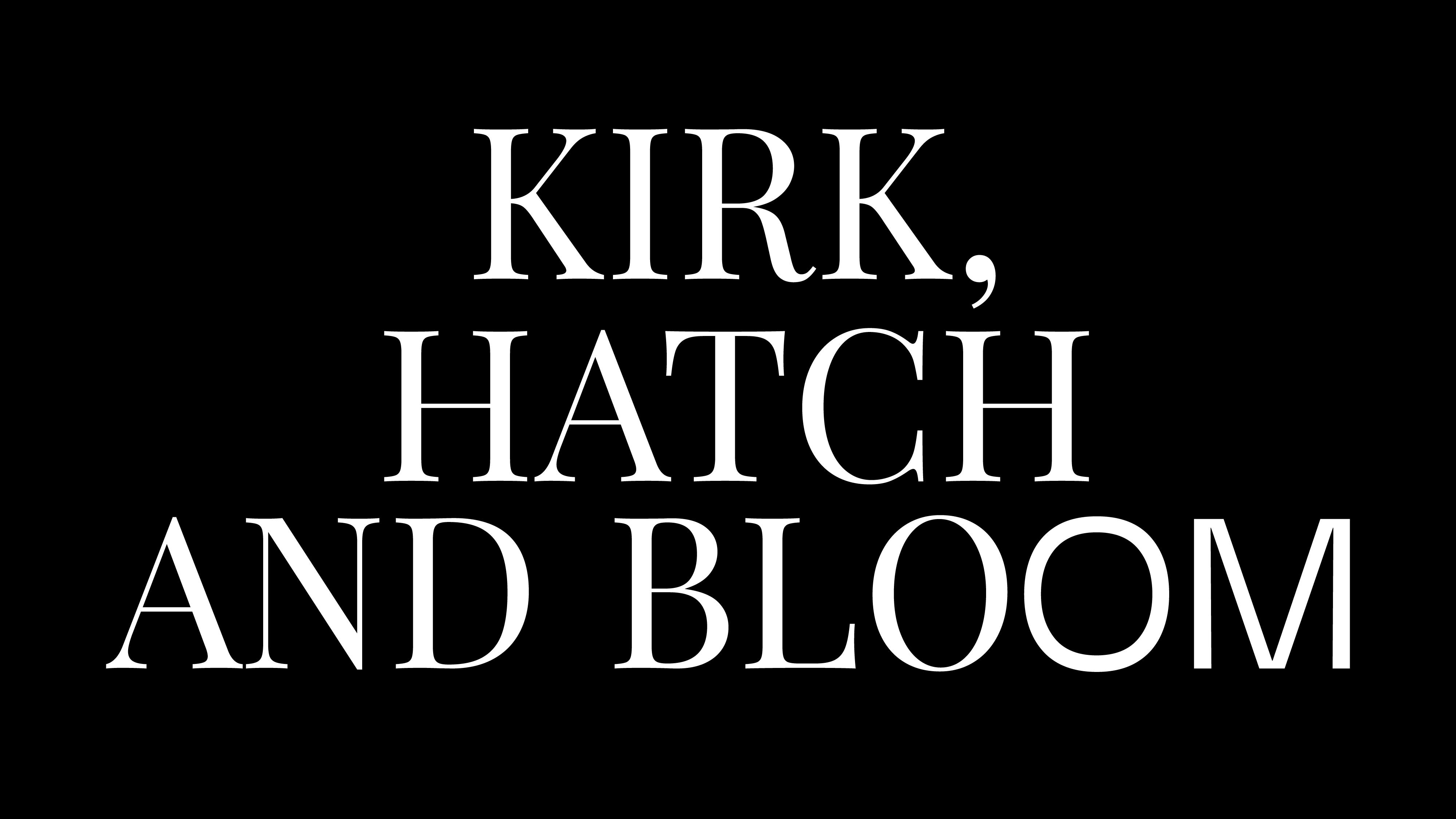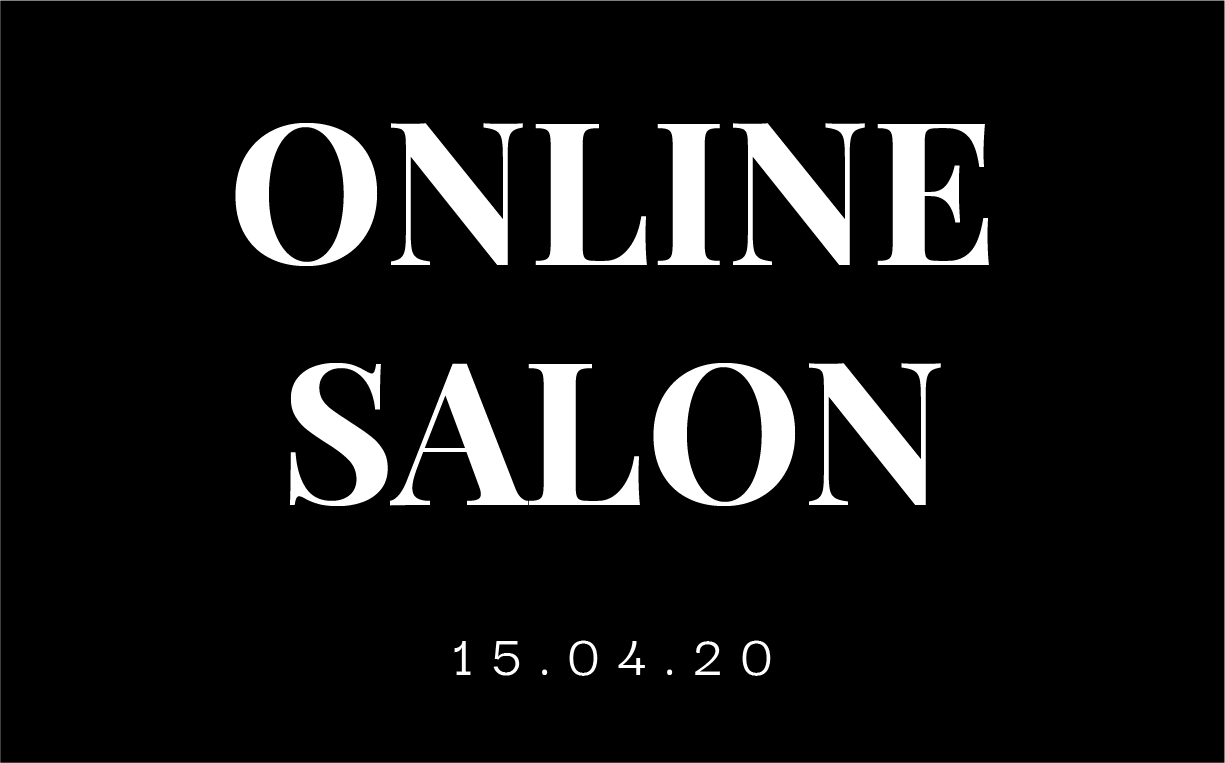 NEWS+VIEWS// NY DATO FOR SALON(ONLINE) - Grundet Corona har vi flyttet vores salon om designtænkning og bæredygtige omstilling
Find nyt link og event info ved at klikke her.
PROJECT // ØRSTED - Green Mobility
ADAPTIVE BUSINESS STRATEGY // PRODUCT DEVELOPMENT
In 2017, Ørsted started a new strategic direction towards green energy and sustainable restructuring. This direction opens up for the development and implementation of green energy solutions that reduce the negative effects of climate change. Together with Ørsted, we defined a series of future business models within sustainable transport.
CONTACT //
For general inquiries:
lotte@khbstudio.com
+45 25 10 30 52
Our addresses:
Copenhagen Office @ Flæsketorvet 75, 3 floor, 1711 Kbh V
Vejle Office @ Fjordenhus, Havneøen 2, 7100 Vejle
PROJECT // MILJØSTYRELSEN - Rethink Plastic
SERVICE DESIGN // FIELD STUDIES
1.6 billion Danish Kroners. That's how much the Danish economy can save every year by a better utilization and recycling of plastic packaging. We undertook the task of finding out how.
ABOUT // KIRK, HATCH & BLOOM
Kirk, Hatch & Bloom is a Nordic design & innovation studio. We are rooted in the award-winning service-design consultancy 'Hatch & Bloom' and was early 2018 rebooted by the former owner Michael Keissner and the new owner Morten Kirk-Johansen, who is one of the heirs of the famous Lego Group. 
We are a design-driven multidisciplinary team of strategists, designers, researchers and makers. Our mission is to accelerate sustainability through design.
CULTURE// Field reserach
We try to engage with our customers, customers in the most down to earth way possible. By doing so we found that we get the most honest answers. This is a practice we use as much as possible in our day to day work, and an embedded part of our culture.
PROJECT // LYST - Web experience
DIGITAL DESIGN // DEVELOPMENT // ART DIRECTION
As part of our ongoing collaboration with Lyst we created a digital experience embracing the lyst brand in a online interactive website like no other restaurant site.
VIEWS// DON'T PANIC
OPINION - 2019 was the 'year of shame' – but should we be worried in 2020? Our Head of Studio shares his thoughts on why we should avoid panic, & instead embrace the dawn of a decade in the name of sustainability. 🌱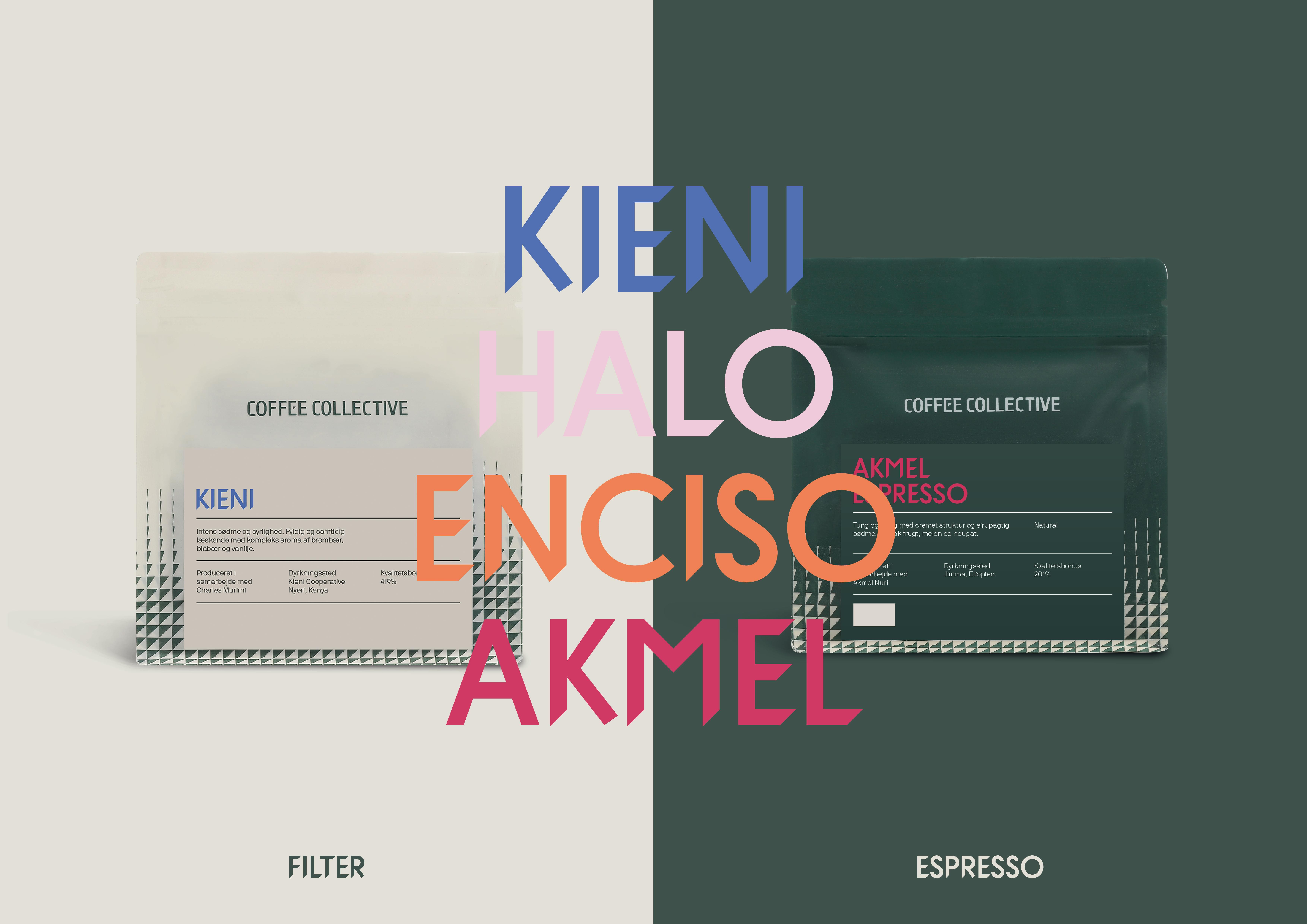 PROJECT // COFFEE COLLECTIVE - Creating a voice for the worlds best coffee
VISUAL DESIGN // STRATEGIC BRANDING // RESEARCH & INSIGHTS
Our work for Coffee Collective revitalized their brand identity and raised sales among their most sought after coffee beans while putting an even bigger focus on the coffee farmer. We built a new visual identity breathing life into their famous triangles by creating a dynamic algorithm. Since then they've used our guidance to produce even more sustainable coffee bags in mono-material plastic.
PROJECT// LYST & SUSTAINABILITY - Shaping a sustainable restaurant
SERVICE DESIGN // SUSTAINABILITY DESIGN
Restaurant LYST's dining concept is built on a foundation of sustainability principles. To reach its full potential and ambition, the restaurant required a tool to communicate its activities to the world, while internally setting and tracking its ongoing progress in regards to setting and implementing goals.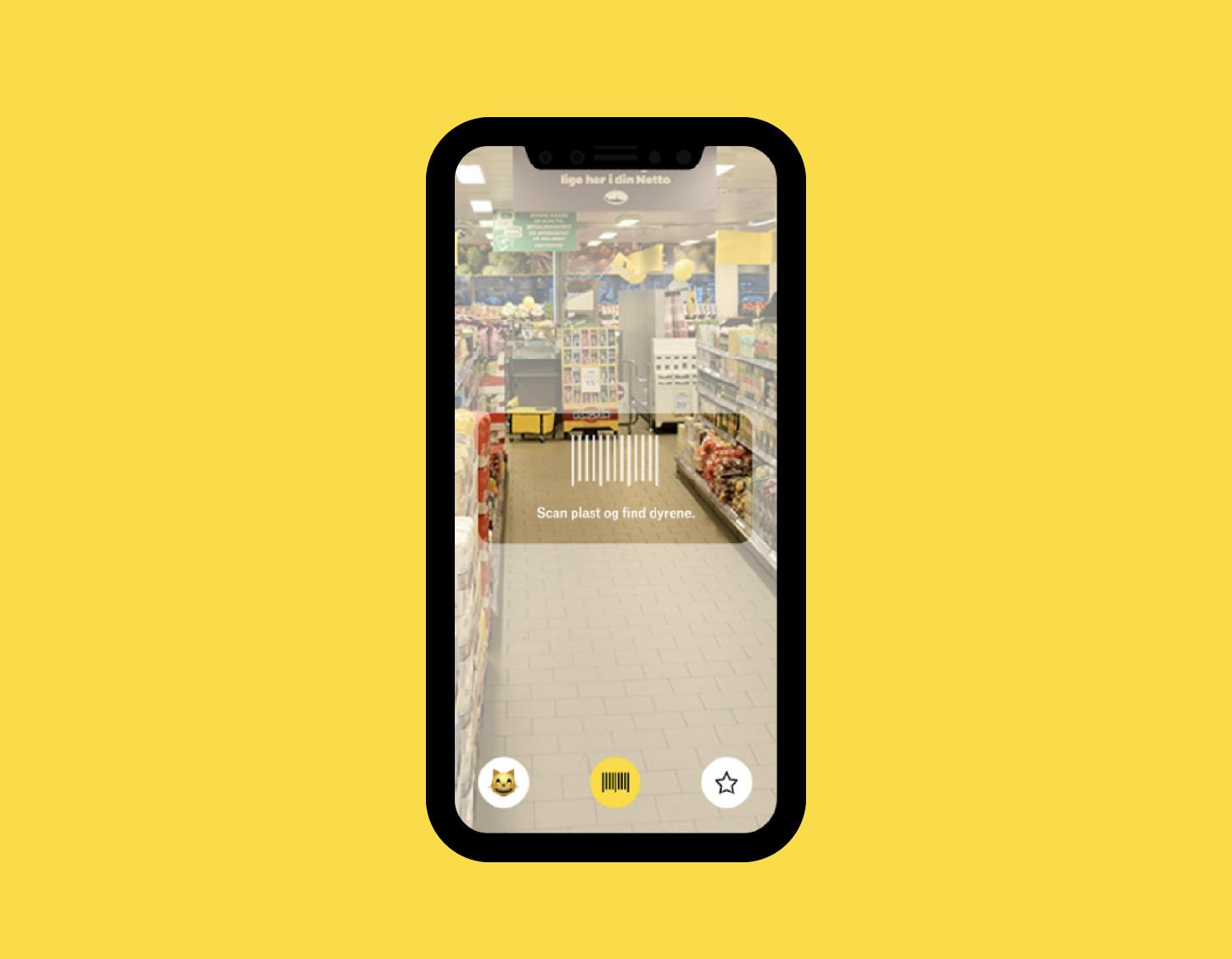 PROJECT// RETAIL - using play to drive responsible plastic consumption
DIGITAL DESIGN // IMPLEMENTATION STRATEGY // SERVICE MAPPING // PROTOTYPING
we developed a mobile-driven retail experience allowing kids to have fun scanning plastic packaging across retail stores and collect hidden 'Polly Pets'
PROJECT // KIRK KAPITAL - The new trident 
REBRANDING // VISUAL IDENTITY //
The corporate visual identity for Kirk Kapital has been developed based on the company's history,  values and vision. Kirk Kapital is a competent, professional, agile, solid, reliable and relatable company.  In addition to these core values, Kirk Kapital also wanted to emphasize some of their more emotional values such as: Craftmanship, personale relations, aesthetics and curiosity. Click to see KK_visual_identity_guidelines
PROJECT // Restaurant LYST - and the 100 mile radius
VISUAL IDENTITY – CUSTOMER JOURNEY – COMMUNICATION
A unique, omnipresent visual- and auditory identity and customer journey that capture the philosophy of LYST. Based on local raw materials, the ever-changing nature and the overall artwork of Fjordenhus, LYST is one magical, inclusive and sustainable dining experience.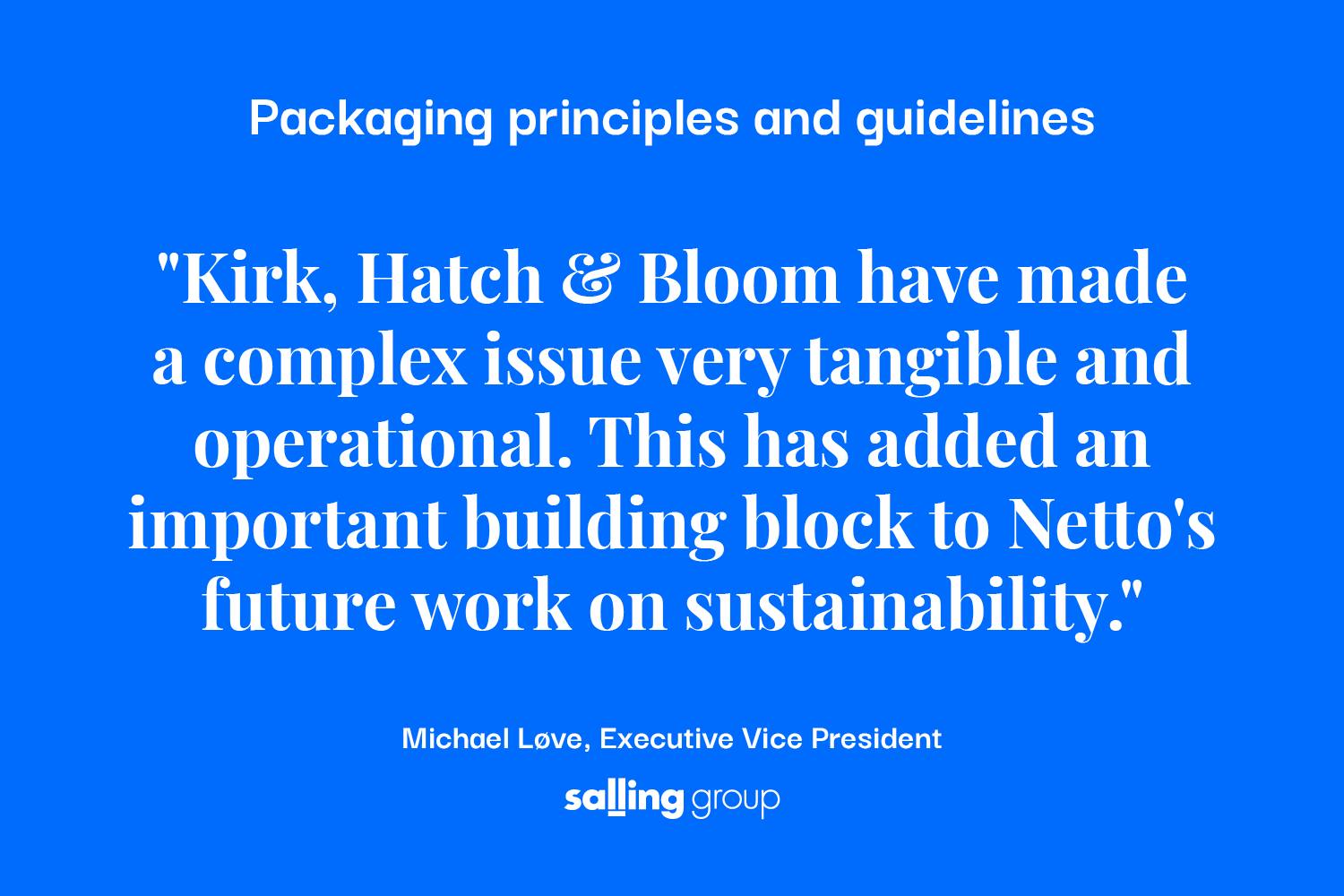 PROJECT// SALLING GROUP - Packaging principles and guidelines
Our work for Salling Group enabled them to convert their executive sustainability strategy into a set of operational guidelines that will ensure 100% recyclability of their Private Label plastic packaging by 2023.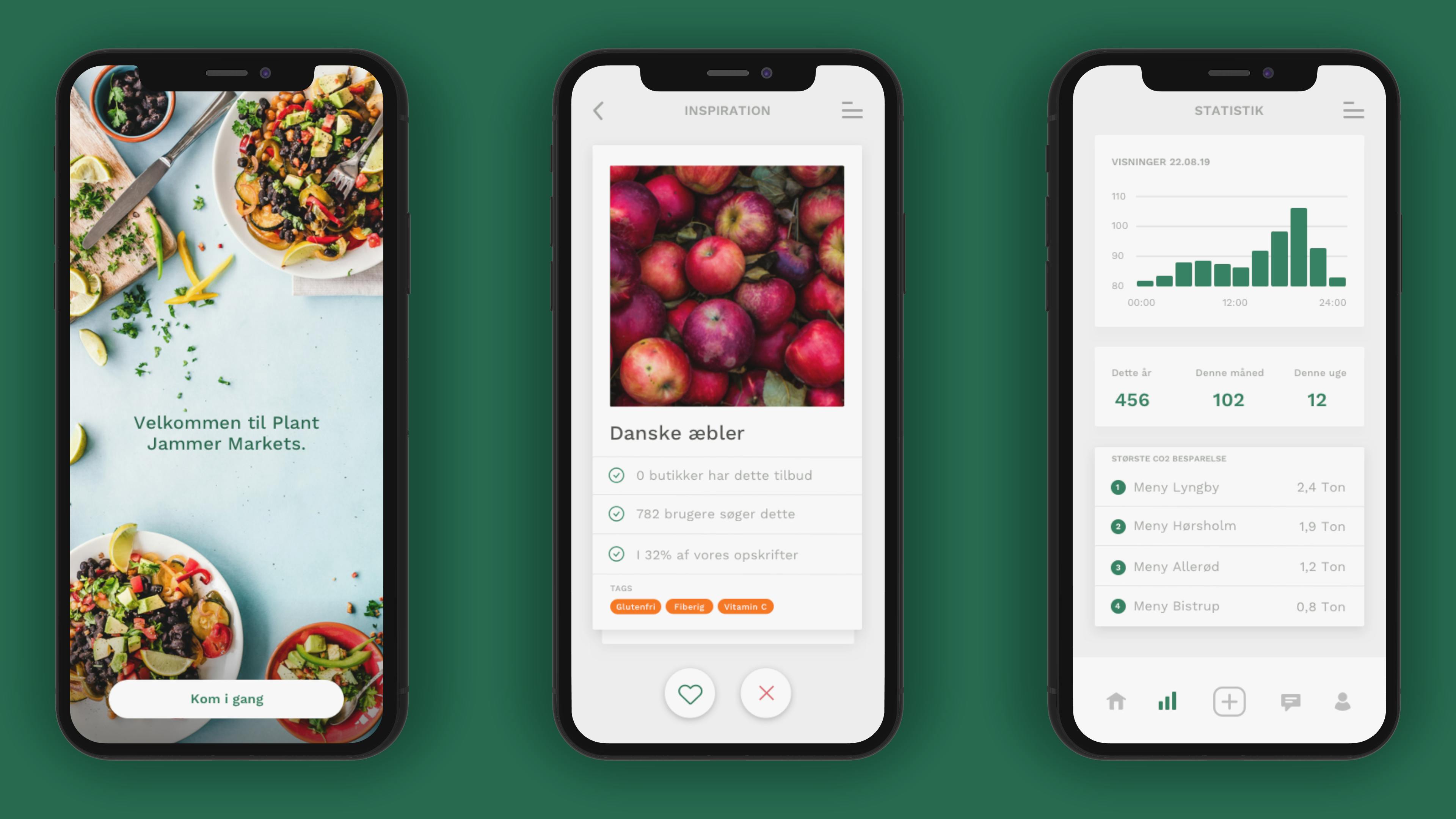 PROJECT// PLANT JAMMER - Rethinking food waste by tapping into an AI-driven recipe community in just 24 hours
PRODUCT DEVELOPMENT // DIGITAL DESIGN // PROTOTYPING
Plant Jammer is an AI-driven app that generates bespoke recipes based on what is available in people's homes.
PROJECT+VIEWS// THE GOOD CO - Podcasts and contend about what makes a good company
The good co is the place where we gather knowledge gained by interviewing thought leaders about their work with sustainability. By doing so we stay up to date on the newest perspectives and movements.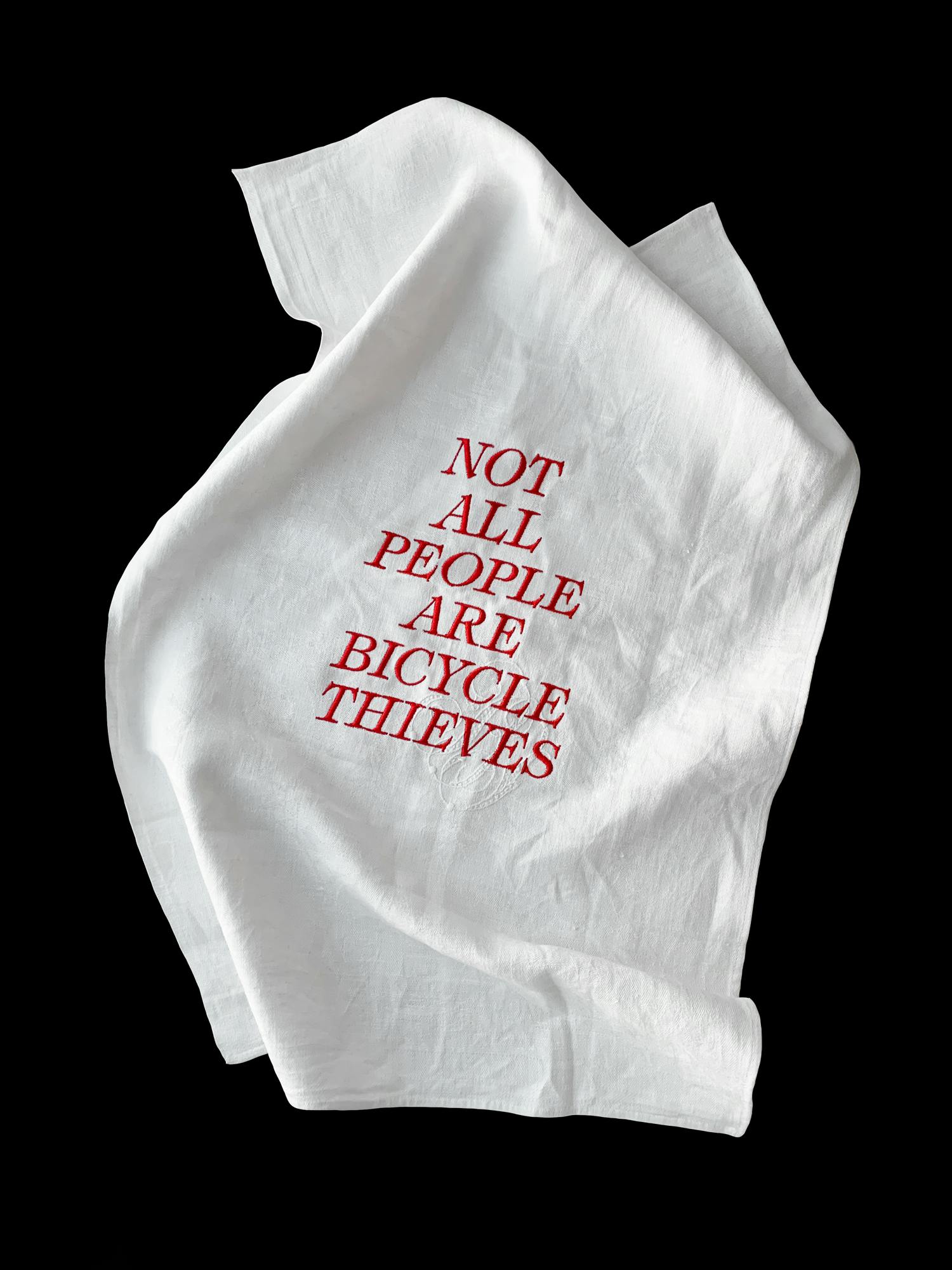 PROJECT+CULTURE// HAPPY NEW YEAR from Kirk, Hatch and Bloom
As our New Year greeting this year we decided to send out vintage tablecloths re-sewn as tea towels. The 100 unique tea towels are all embroidered with KHB's new year resolution: Believe the best in people.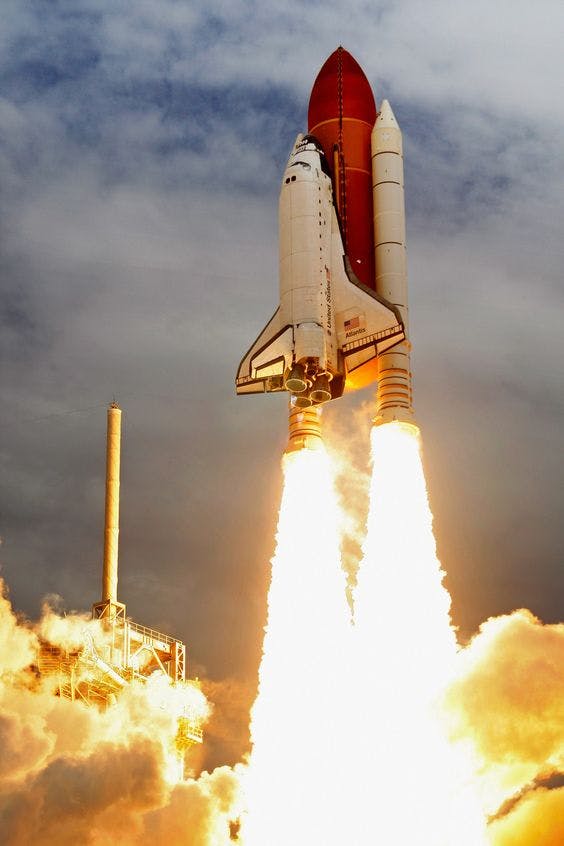 VIEWS+CULTURE// INVESTMENT THESIS - How we invest in companies
Besides solving problems with design we invest in companies we believe can make a positive impact in the world. Have a look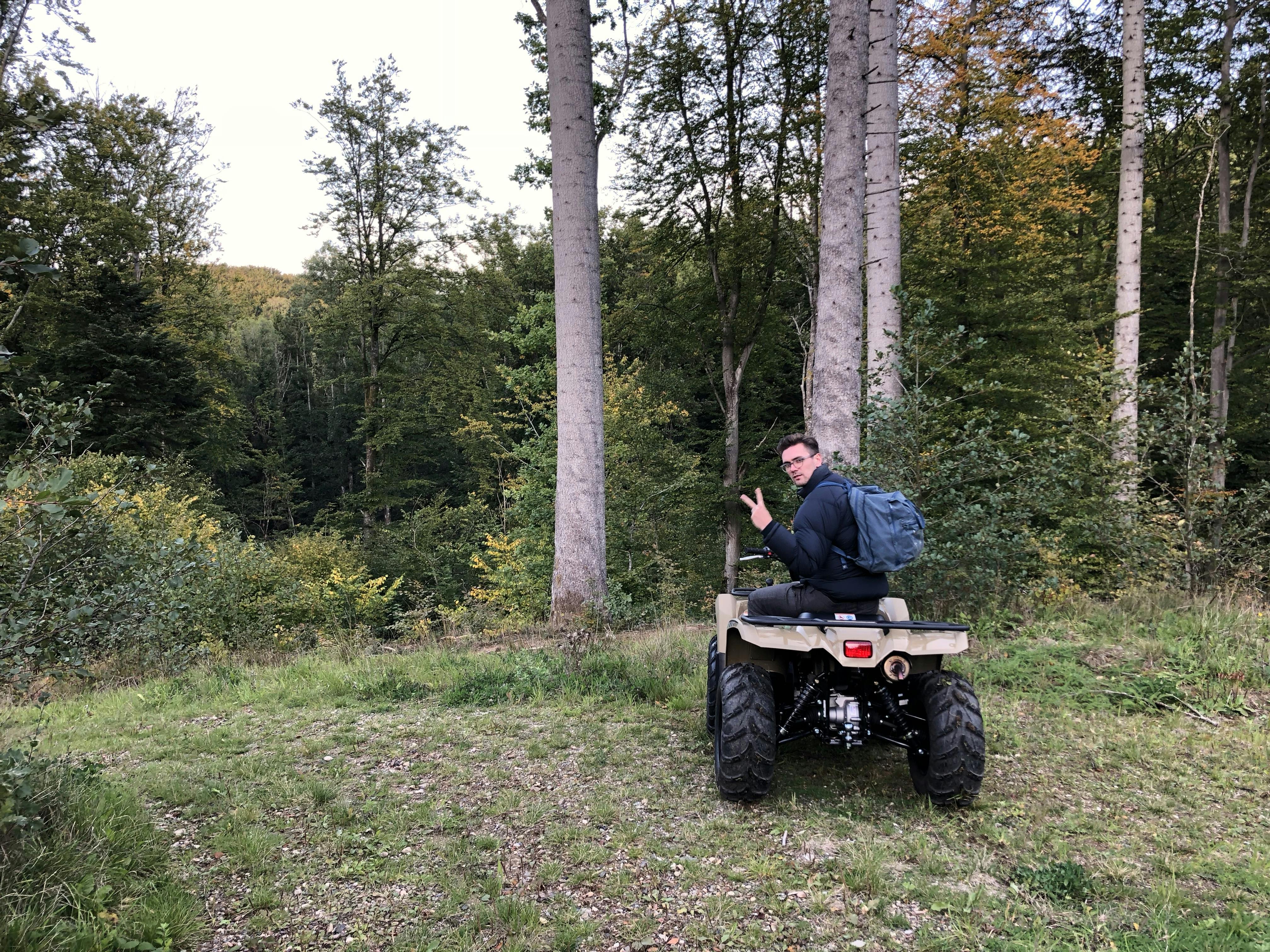 CULTURE// Field trip - Seeing is understanding
We try to experience the brands which we help defy or reshape, by doing so we know what to communicate and what is truly unique about each business.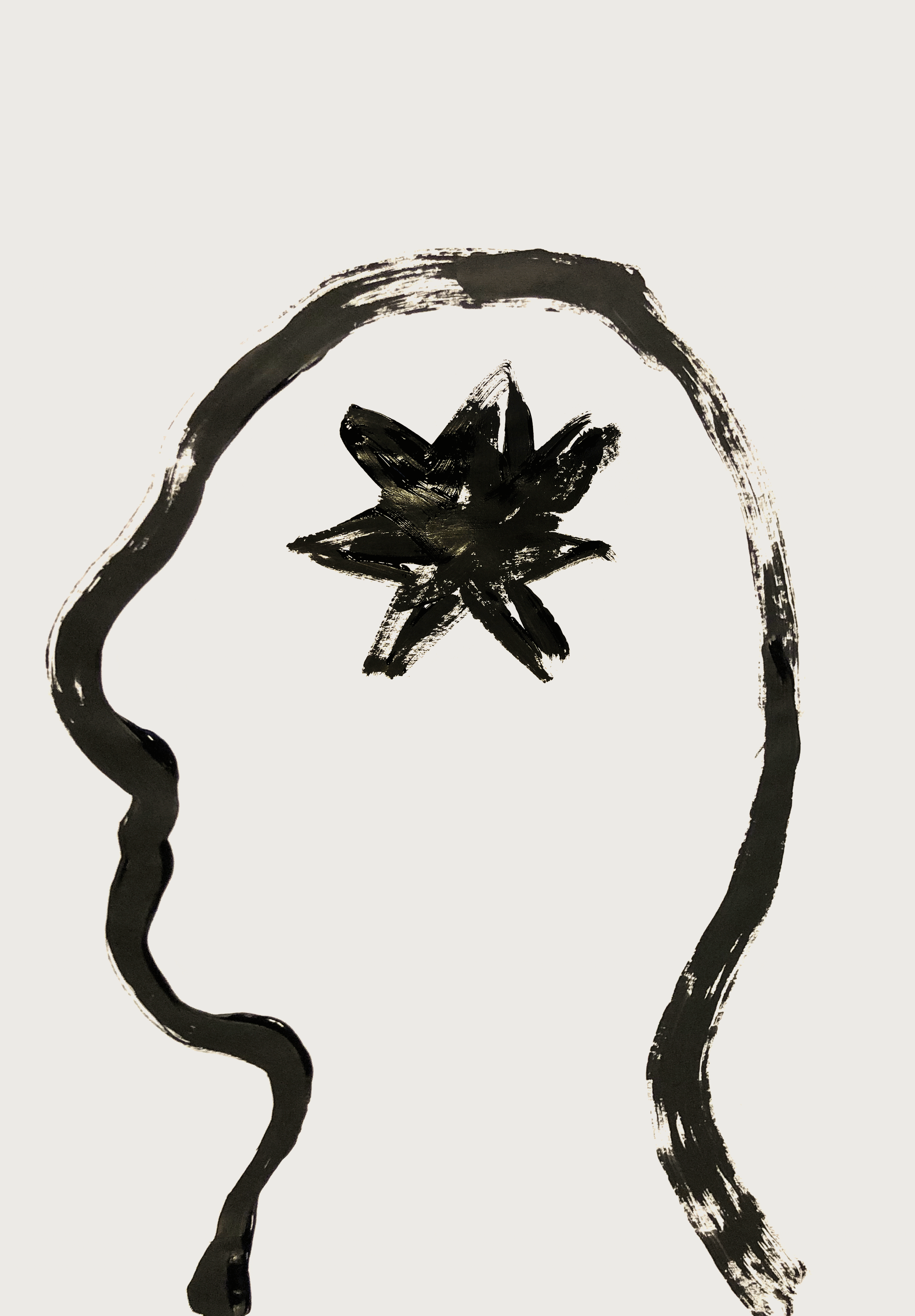 VIEWS// PEOPLE'S STORIES INSPIRE DESIGN
OPINION - "Nothing is more inspiring than a good story. In my work as a designer, I spend a lot of time talking with interesting people. I learn a lot about people. Their personalities. Their struggles. Their stories." Our designer Nils has written a short article.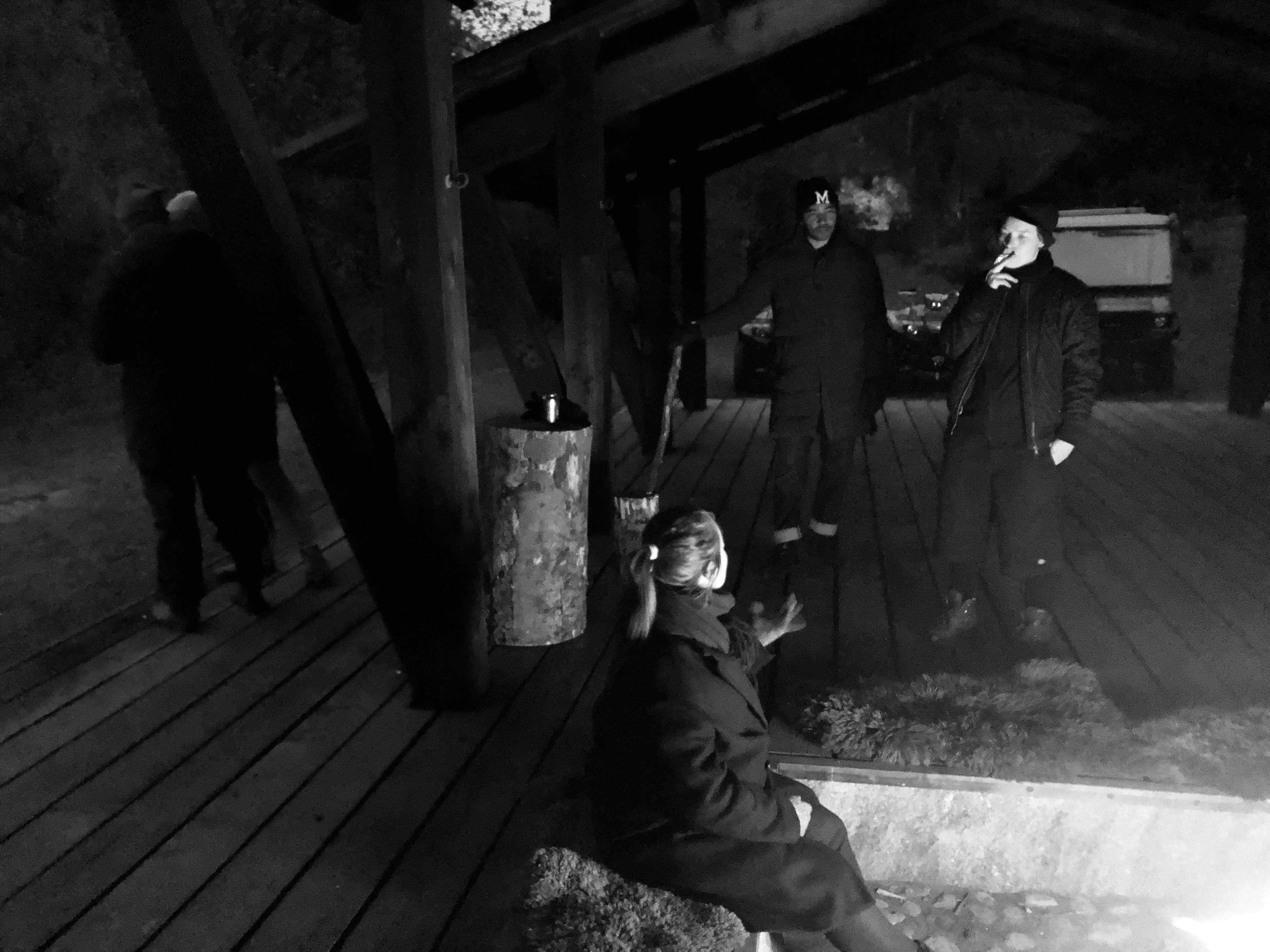 CULTURE// Time for reflection
As part of our ongoing development of Kirk, Hatch & Bloom we often find ourself around the campfire recharging and reflecting on next steps for our design company. This way of meeting has proven a great way to reconnect and vitalise our team.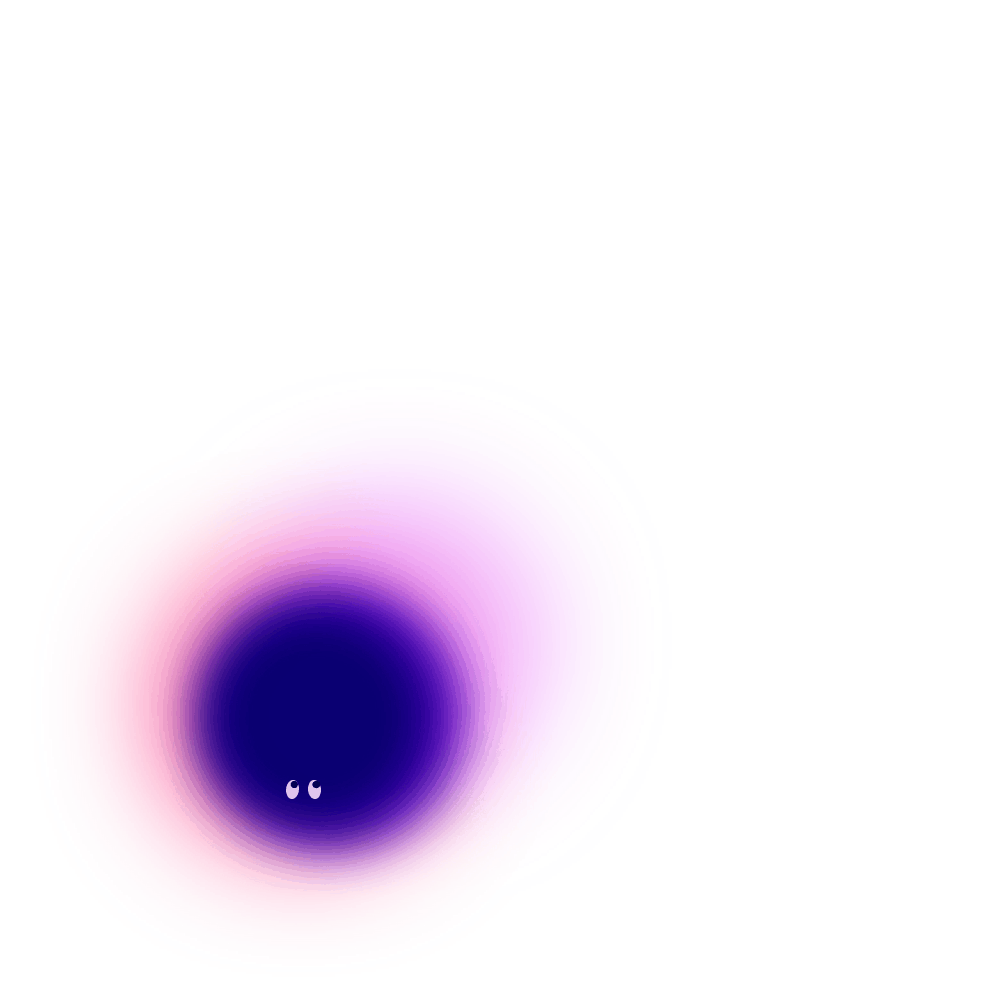 CULTURE// Friday is "freeday"
As we try to find new meaningful ways of working we have tried to implement a four day work week(4DWW). This has spun off new ideas and several new companies with our employees. Beats of burden is one of them. Have a look.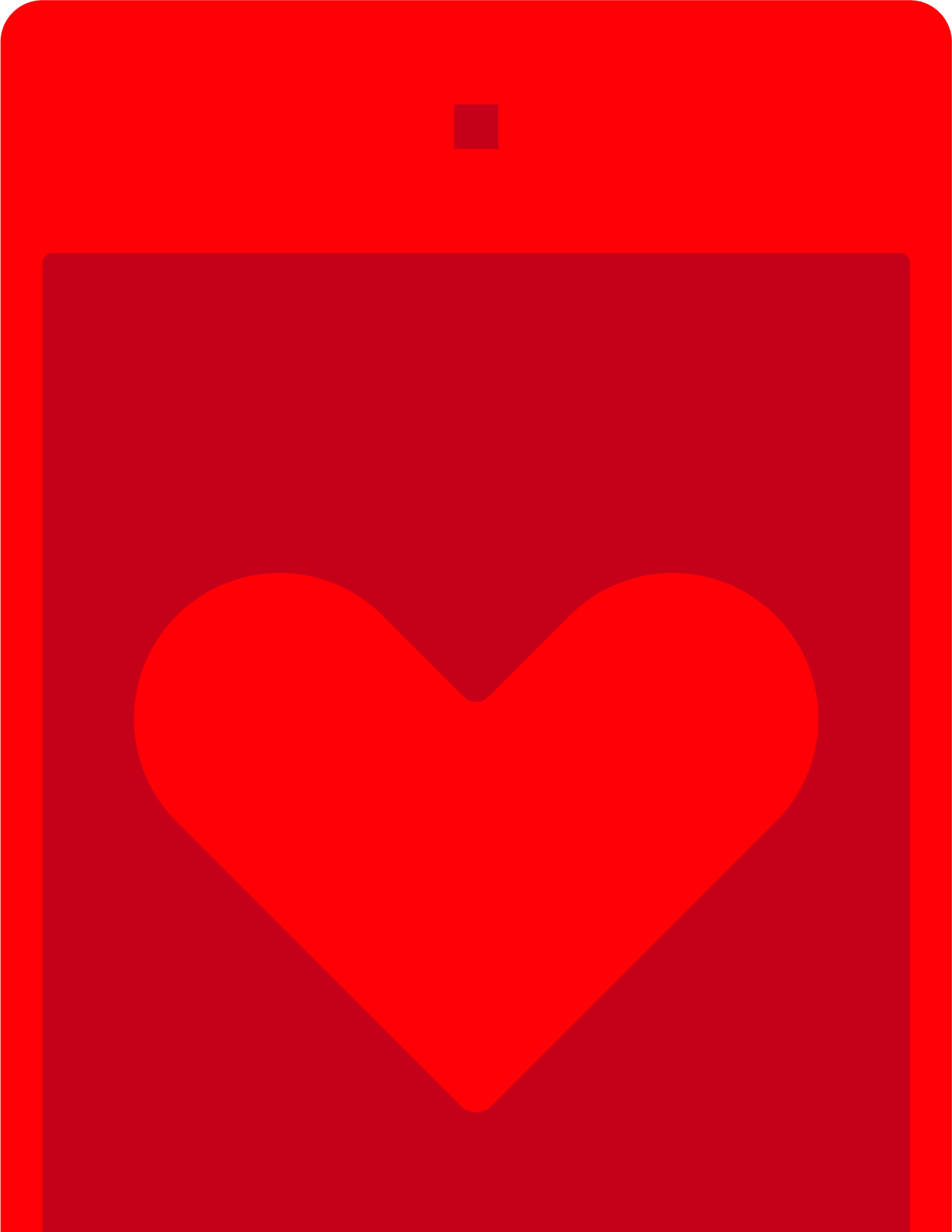 PROJECT // TRYG - A safe everyday life
ADAPTIVE BUSINESS STRATEGY - RAPID PROTOTYPING - CUSTOMER EXPERIENCE
Every year, the Danes are hit by 580,000 injuries. As a result, local insurance companies pay out 8 billion Danish Kroners annually in compensation. Insurance is about security and trust, but how do you design it? Along with Tryg, we investigated how.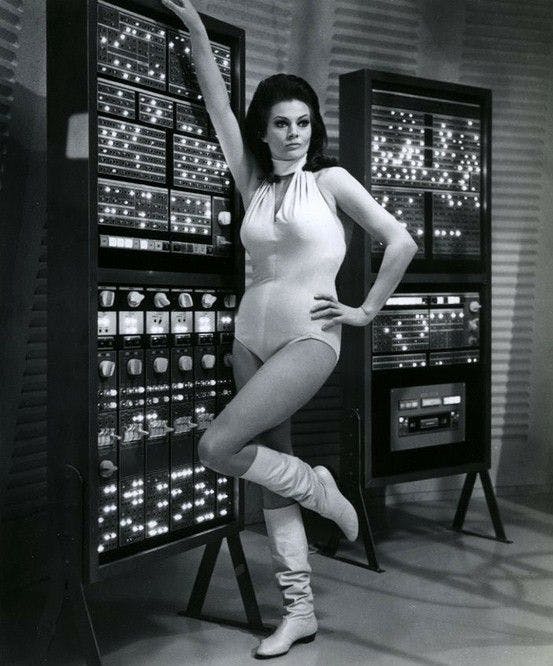 VIEWS// NOBODY HAS SUCCEEDED WITH DIGITAL TRANSFORMATION
OPINION - DANISH ARTICLE - Kun få har reelt forstået, hvad digital transformation indebærer. Et af de tydeligste beviser på misforståelsen er, når virksomhederne bruger det meste it-budgettet til udskiftning af kernesystemer.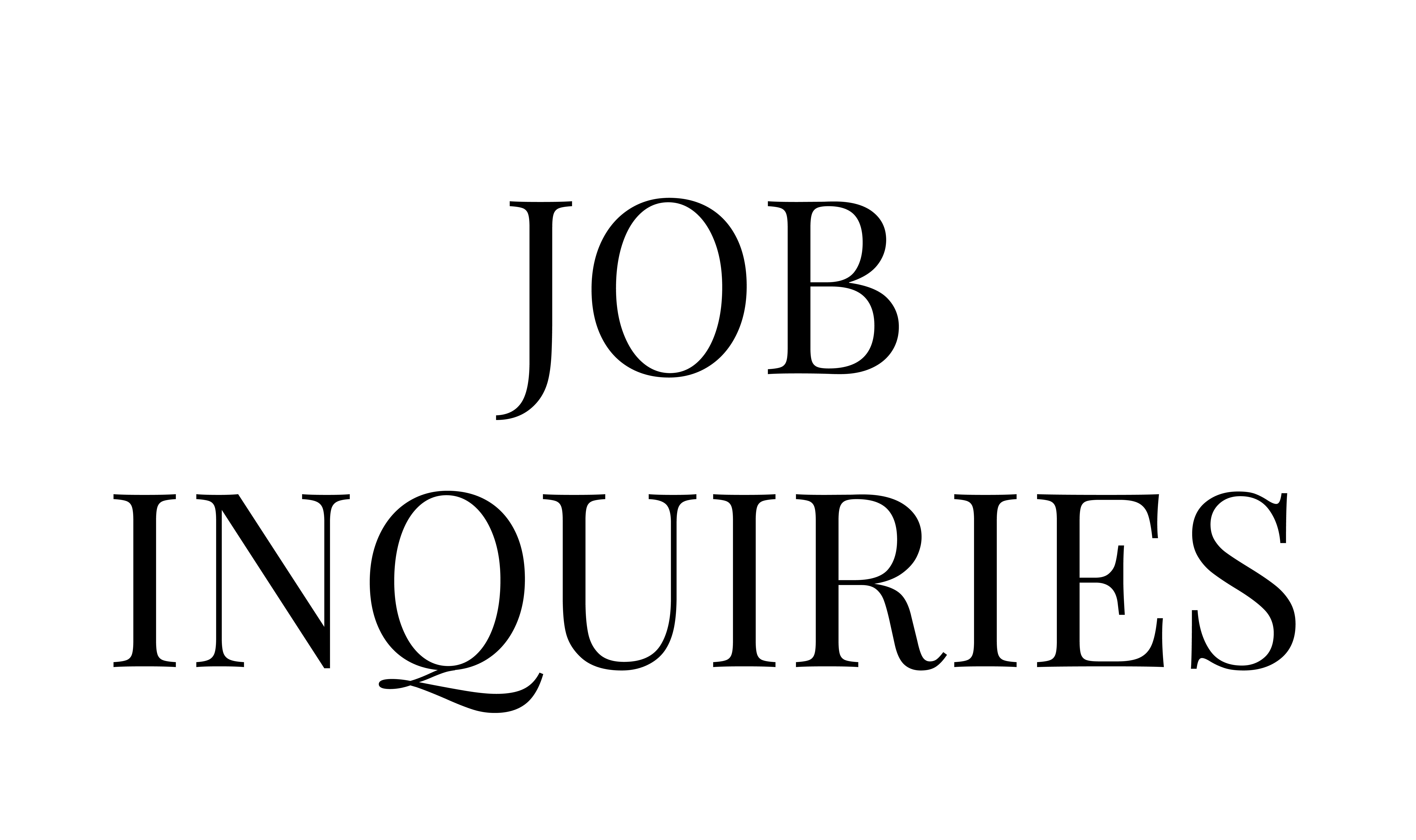 CONTACT // JOBS
Would you like to work with us or are you looking for an internship? Feel free to reach out.